For many years committed to a safety mission, ORI Martin is well known for the importance it places on the care of its internal and external workers. Today, a continual emphasis is placed on training classes and plant investment to follow what we call: 'the safety culture'. With years of effort in this area we have been able to prevent accidents and to protect the most important investment of all: our people.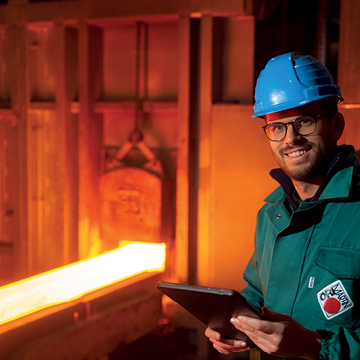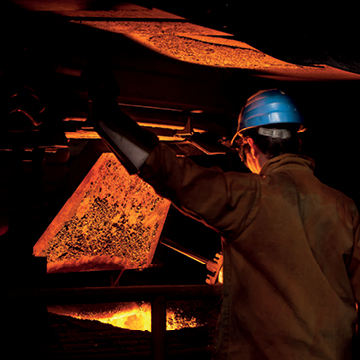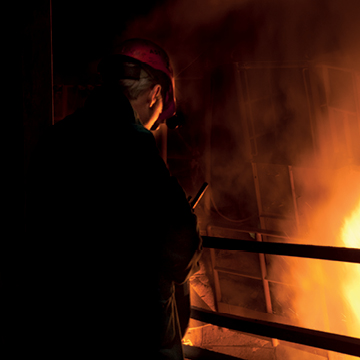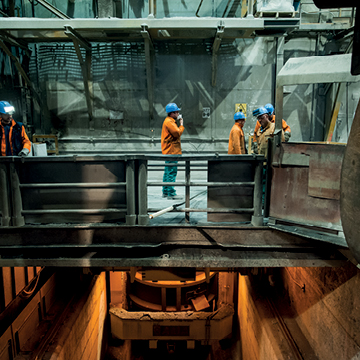 HEALTH CULTURE AND JOB SECURITY
O.R.I. Martin S.p.A. has always considered its primary responsibility as being to ensure the health and safety of its employees, other workers, external collaborators at work as well as those who are at the Company, even occasionally.

Safety in the workplace translates to a policy of preventive and protective measures (technical, organizational and procedural) adopted by all employees, from the manager to the worker, in order to:
> Reduce accidents and injuries at work,
> Reduce the possibility of occupational illnesses,
> Improve working conditions,
> Facilitate compliance with the provisions of current legislation on health and safety at work
> Ensure the improvement in performance of health and safety at work,
> Build and spread a culture of safety and prevention in the workplace,
> Increase the awareness, collaboration and motivation of workers towards creating health and safety at work.